This update updates the balance of the game a little alongside fixing a rare crashing issue. Numerous behind the scenes changes have been made to make way for the next content update, which will feature a new leader skill set based around "Super Weapon" structures.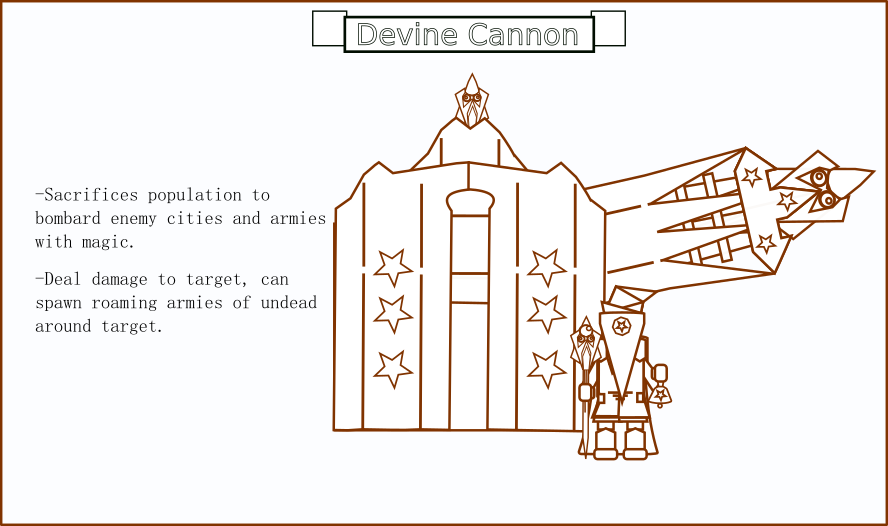 Re-balanced gold and mana income to rely more on city population.
City population can now be damaged and regrown.
World spells can now be right clicked to bring up a description window.
fixed a crash after killing an army with a spell after a quest has become available.
Files
Risen Kingdoms premium installer 1.1.5.0
57 MB
Nov 22, 2022
Risen Kingdoms Free Installer 1.1.5.0
57 MB
Nov 22, 2022
risen-kingdoms-free.zip
44 MB
Nov 22, 2022
risen-kingdoms-windows.zip
45 MB
Version 1.1.5.0
Nov 22, 2022