Update 1.1.5.5 is a quickfix update that changes the way heroes can gain experience.
This patch mainly fixes a few bugs such as the weather sounds effects carrying over from the title screen battles and correcting ally battle lines if you have them set to being shown in the options menu.
Apart from bug fixes this update also changes how your leader gains experience, they will now gain experience from any battle your faction is directly involved in. They themselves do not need to participate in the battle to gain experience from it. This means if your a hero that specialises in staying away from combat, you will still gain the experience need to get stronger.
This also helps with IronMan mode; heroes that will permanently die if they are killed in a scenario.
More things are still in the works content wise, however i'd like to spend a little time working on how the game handles resolutions and how text is displayed.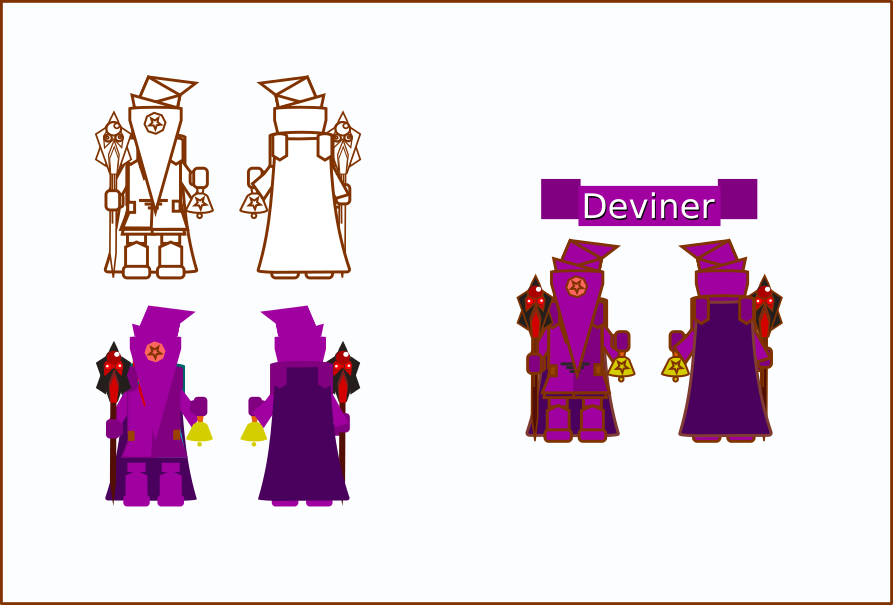 Until next time! :)

Files
risen-kingdoms-windows.zip
45 MB
Version 1.1.5.5
60 days ago