Risen Kingdoms
A downloadable game for Windows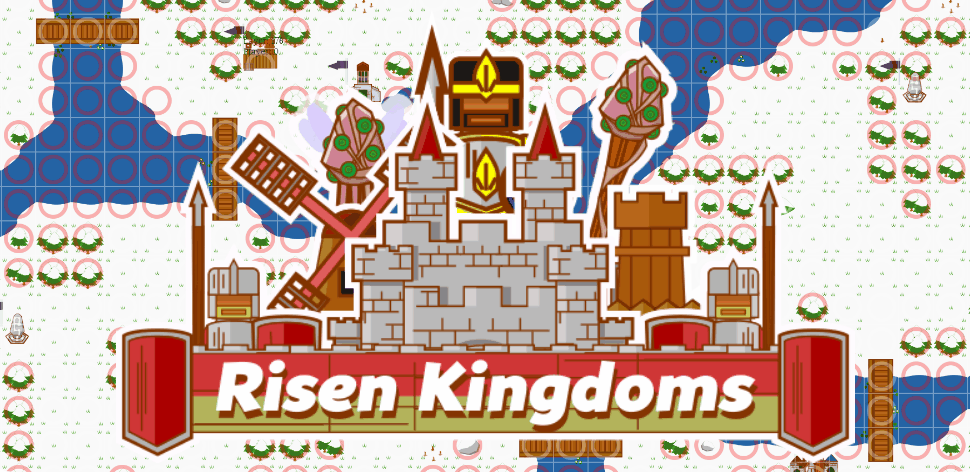 Risen Kingdoms is a x4 strategy game in the same vein as age of wonders or heroes of might and magic with a unique twist on the genre. Your hero is never wiped between campaigns, skirmishes or scenarios. Any item, experience or skill you find, you get to keep, even after the scenario is over.
Risen Kingdoms also features real time battles alongside a turn based strategy map, allowing you to conduct diplomacy in the form of war, alliances, vassalship and bribery.
Features:
11 Customizable Heroes with unique traits
4 Leader skill sets
3 Classes
4 Playable factions plus minor factions
Diplomacy
Hotseat mode
45 Units
37 Items
52 Skills
29 Spells
Different Seasons!
Modding
Heroes:
Heroes are the avatars that represent you within Risen Kingdoms, and it is through these heroes that you will lead your people into battle! Your chosen hero will be able to select a class and a leader skill set, levels, items and skills will be taken from scenario to scenario, your hero will grow with you as you play, becoming stronger and gathering more artefacts.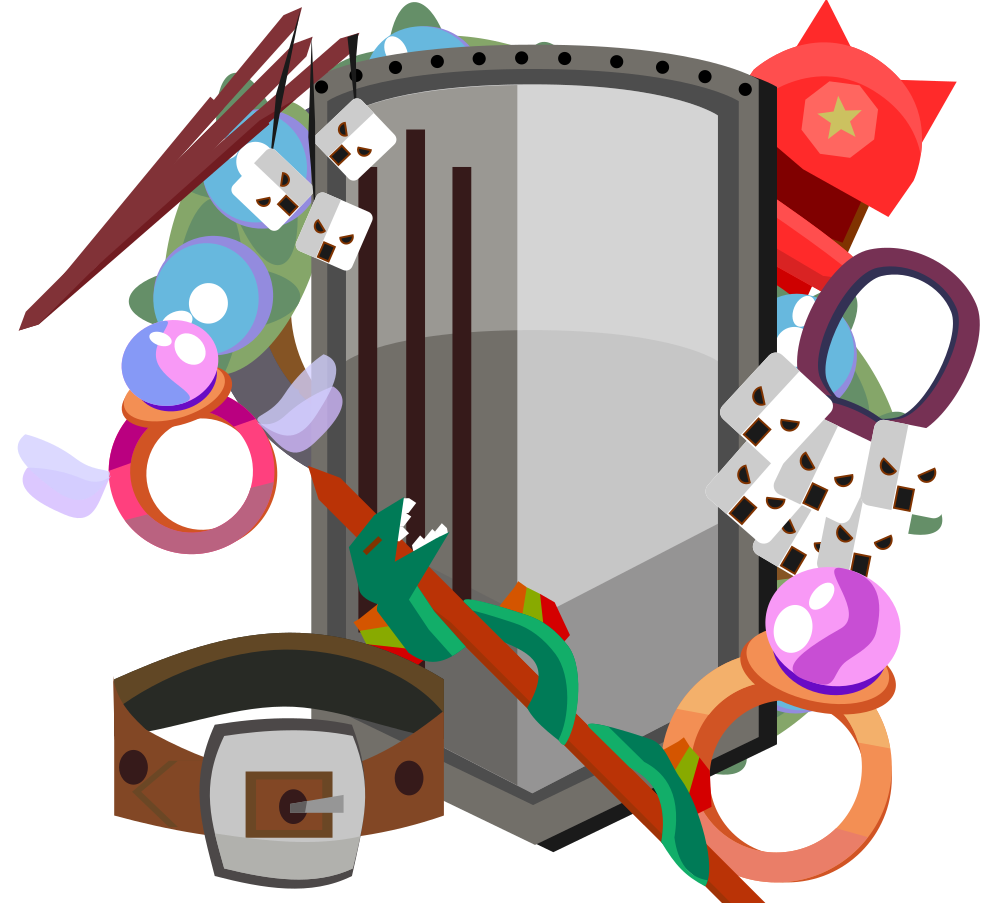 From knights to necromancers choose the leader skill set that represents the style of play you enjoy. Destroy villages and raise armies of the dead as a Powerful necromancer or create vassals out of conquered cities as a member of Royalty.
Unique Units And Races:
Explore the many unique races and units that make up the Risen Kingdoms retinue. Fight the unending hordes of undead, make alliances with the mighty Amazons and go up against the giant beasts from the goblins!
4X Gameplay:
Explore each scenario capturing structures, cities and finding rare items to aid you. Cities can be upgraded with structures to produce new units and more resources! Other nations can be interacted with via diplomacy and war, form alliances and trade resources or conquer them to claim their cities!
Each skirmish scenario can also be customized, for example alliances can be pre-setup the number of AI players can be changed and so on.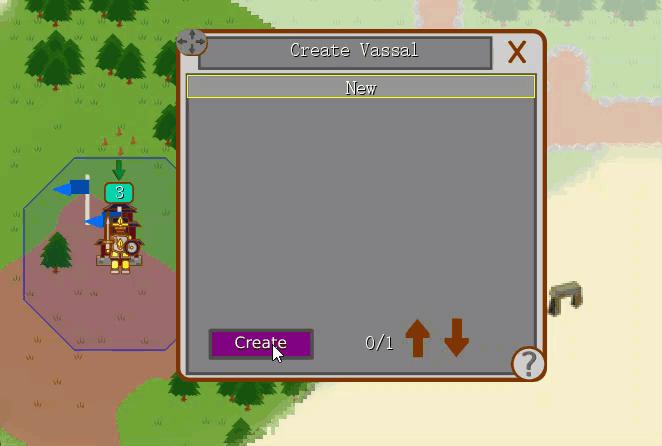 Real Time Battlefields:
During the setup phase of a battle you will be able to setup your ranks and formations and then release them as both armies collide with each other, flinging spells, bolts and swords.
Risen kingdoms is still in active development and many more additions are on the way. Such as a battle packs, races, units and map editor!

Download
Click download now to get access to the following files:
risen-kingdoms-windows.zip
45 MB
Risen Kingdoms Premium Installer 1.1.7.2
58 MB