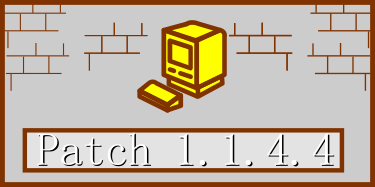 Update 1.1.4.4
This update further improves on mounted units by adding a charge mechanic to the game, the first strike mounted units inflict will do an amount of bonus damage depending on the charge trait they have. As a rule its a good idea to block cavalry with cheep units to soak up their charge before bringing high damage units in to finish them off.
Auto battles now take into account damaging spells in a new formula which should better take into account magic user.
The scenario grid which can be toggled using the "G" key has also been improved, now displaying the grid under armies and cities but above fauna.
Several unit battle animations have also been improved.
Files
Risen Kingdoms Free Installer 1.1.4.4
56 MB
Aug 09, 2022
risen-kingdoms-free.zip
43 MB
Aug 09, 2022
Risen Kingdoms premium installer 1.1.4.4
56 MB
Aug 09, 2022
risen-kingdoms-windows.zip
45 MB
Version 1.1.4.4
Aug 09, 2022