Update 1.1.1.9 Year Of The Tiger Update!
---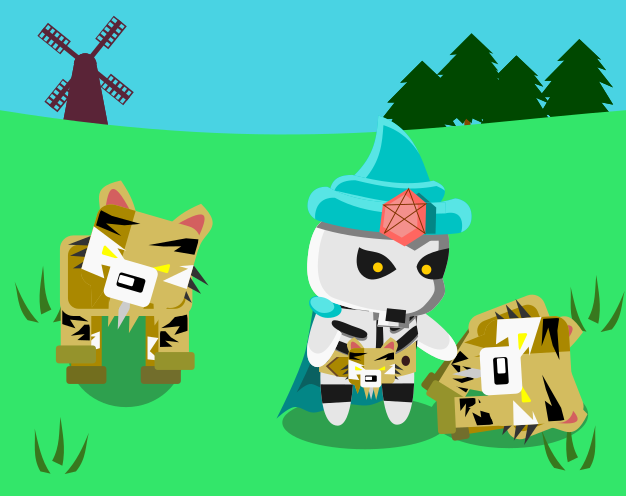 Welcome to the new Lunar new year update!
In this update I've added the addition of a new Tiger unit that can be obtained by capturing a Honodio City, this makes for the 6th unique unit available to the Honodio . The Attack Tiger although having a low amount of life, can dish out a large amount of damage in a small amount of time thanks to their fast attack speed.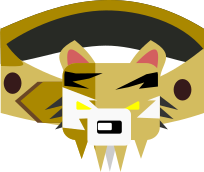 I've also added yet another belt to the item pool, the Tiger Sash will give its wearer 2 temporary Attack Tigers every battle. Being that these Tigers re-spawn every battle for free, they make for excellent shock troops to throw at enemy lines before your main retinue engages.
The title screen battles have also been improved in this update!
Title screen battles now feature random weather as well as maps, seasons and heroes! Allowing you to easily see what kind of match ups can happen in-game.
Files
Risen Kingdoms premium installer 1.1.1.9
55 MB
Feb 01, 2022
Risen Kingdoms Free Installer 1.1.1.9
55 MB
Feb 01, 2022
risen-kingdoms-free.zip
42 MB
Feb 01, 2022
risen-kingdoms-windows.zip
44 MB
Version 1.1.1.9
Feb 01, 2022