Update 1.1.1.8 - More Items!
---
Welcome to the first update of 2022!
This is a quick update to add 2 new items to the game that both offer up new abilities for heroes to make use of. Apart from the new items several background improvements and bug fixes have been made.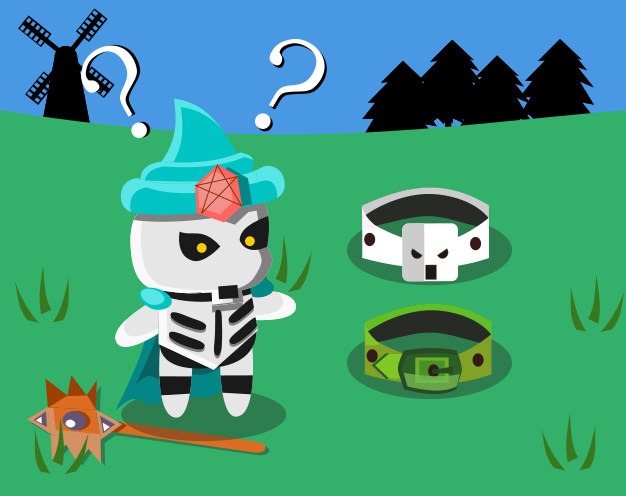 The first item is the Belt Of Skulls!
At first glance the skull belt may appear week, offering no stats to its user, however should the wearer become in danger, the bones that make up the belt will reanimate into several skeletons that will protect their owner in battle.
The second item is the Serenity Sash!
This sash not only gifts its wearer with more mana to use in battle, but will also generate mana as a strategic resource for its user each turn. A useful trinket for heroes that prefer to stay protected within their capital city walls casting spells from afar.
Thanks for following and i'll have more updates coming soon! :)
Files
Risen Kingdoms Free Installer 1.1.1.8
59 MB
Jan 22, 2022
risen-kingdoms-free.zip
46 MB
Jan 22, 2022
Risen Kingdoms premium installer 1.1.1.8
59 MB
Jan 22, 2022
risen-kingdoms-windows.zip
44 MB
Version 1.1.1.8
Jan 22, 2022