Content Update 1.0.5.0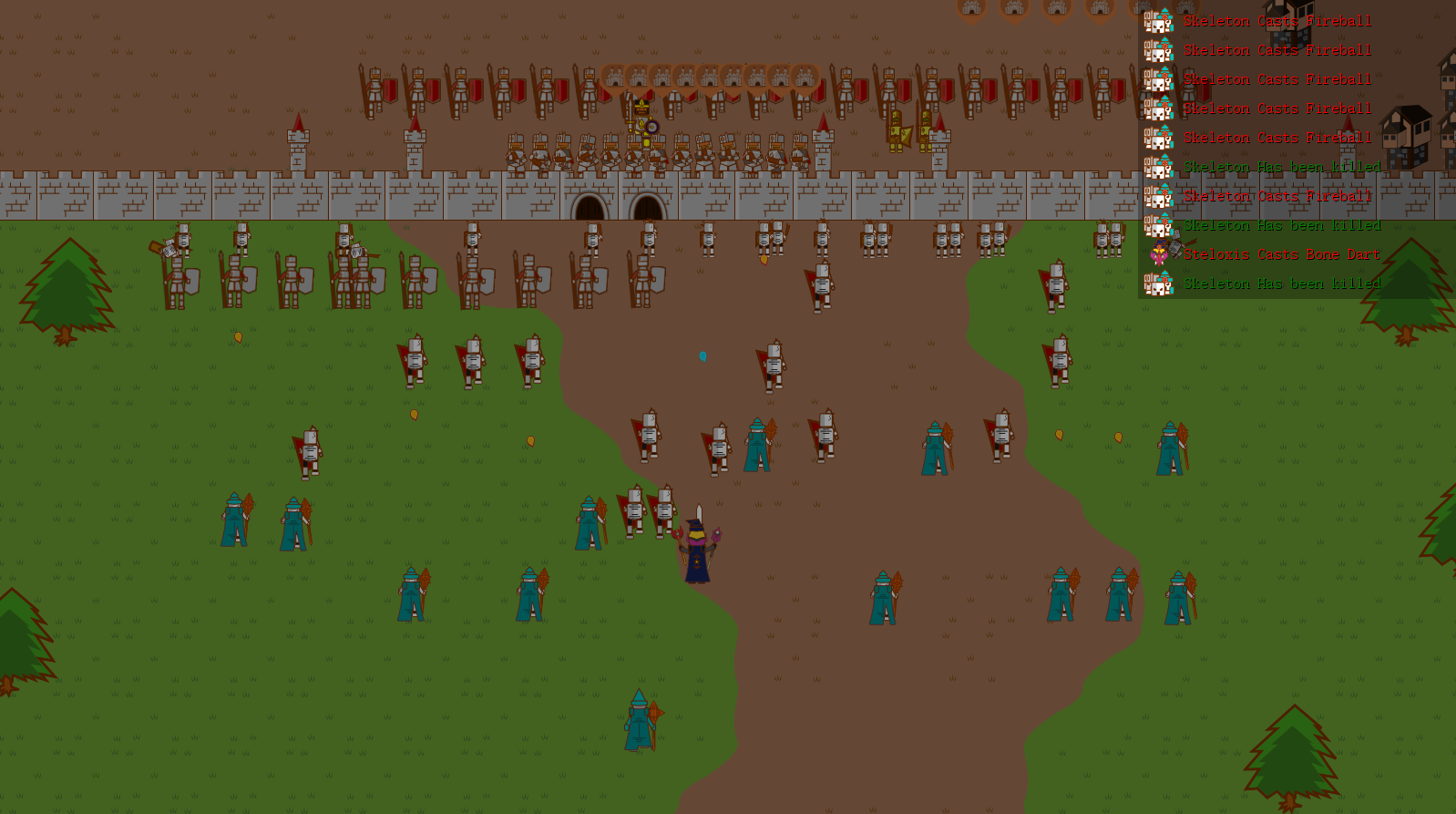 This update has been in development for a while and i'm very happy to finally announce the campaign update has been released! This update features many new features, bug fixes, new art, and quality of life improvements for the game!
The Campaign
This campaign introduces the Stellente, a powerful race of beings from the void. Instead of building kingdoms themselves, they simply construct portals within other race's cities to allow their armies to flood in. The Stellente have access to powerful spells, powers and units, however any unit they control from race's other than their own will suffer a battle debuff due to the use of mind control to keep them in check.
The campaign itself is currently 3 levels long, this will be updated and extended over time without effecting your specific campaign. Once new levels are added they will show up if they have been unlocked beforehand. This is also the same for user created campaigns once the editor has been released.
Quality Of Life Improvements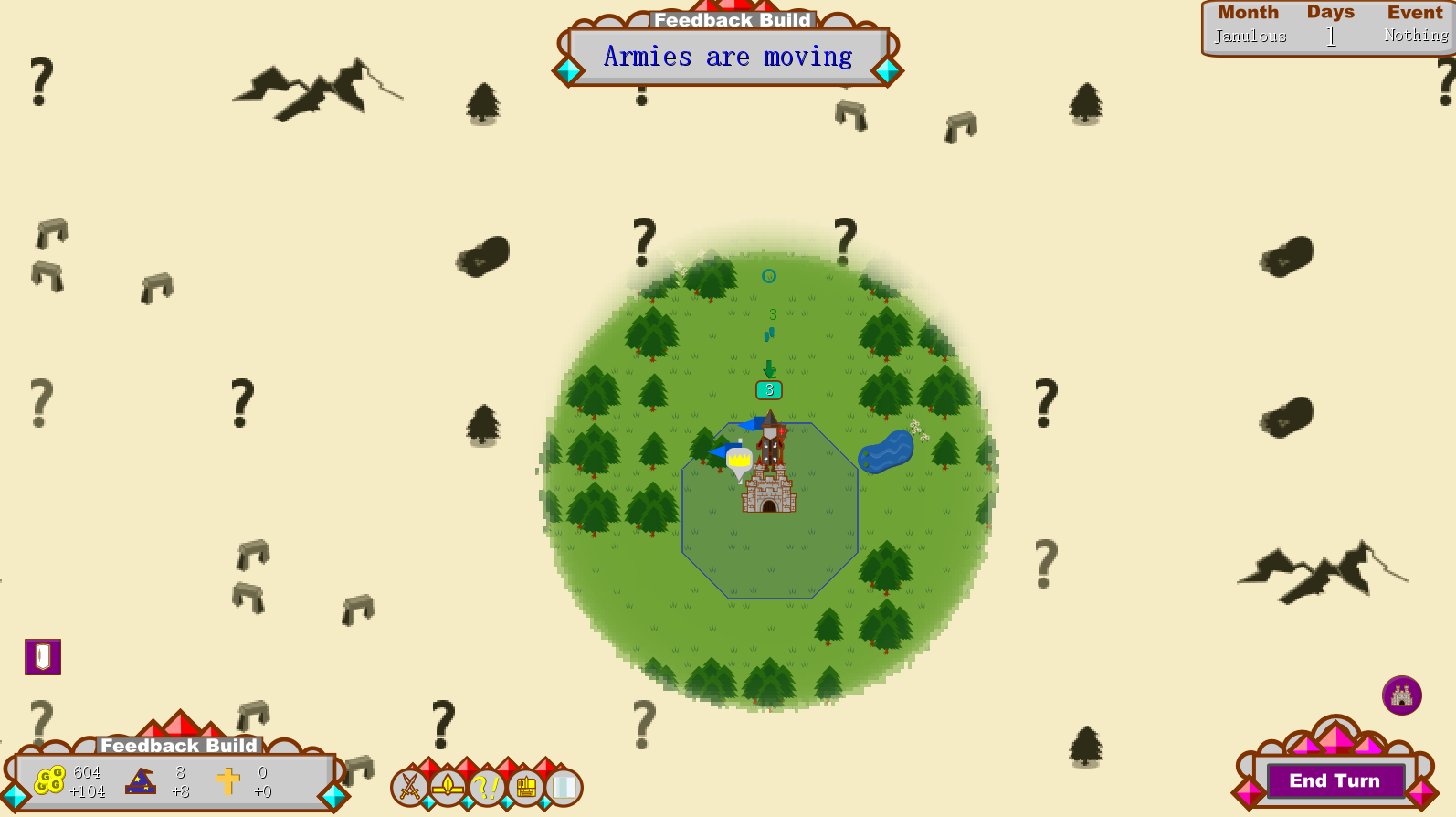 Many additional features, improvements and bug-fixes have also been implemented in this update including a battle log and more over-world feedback for none controllable armies.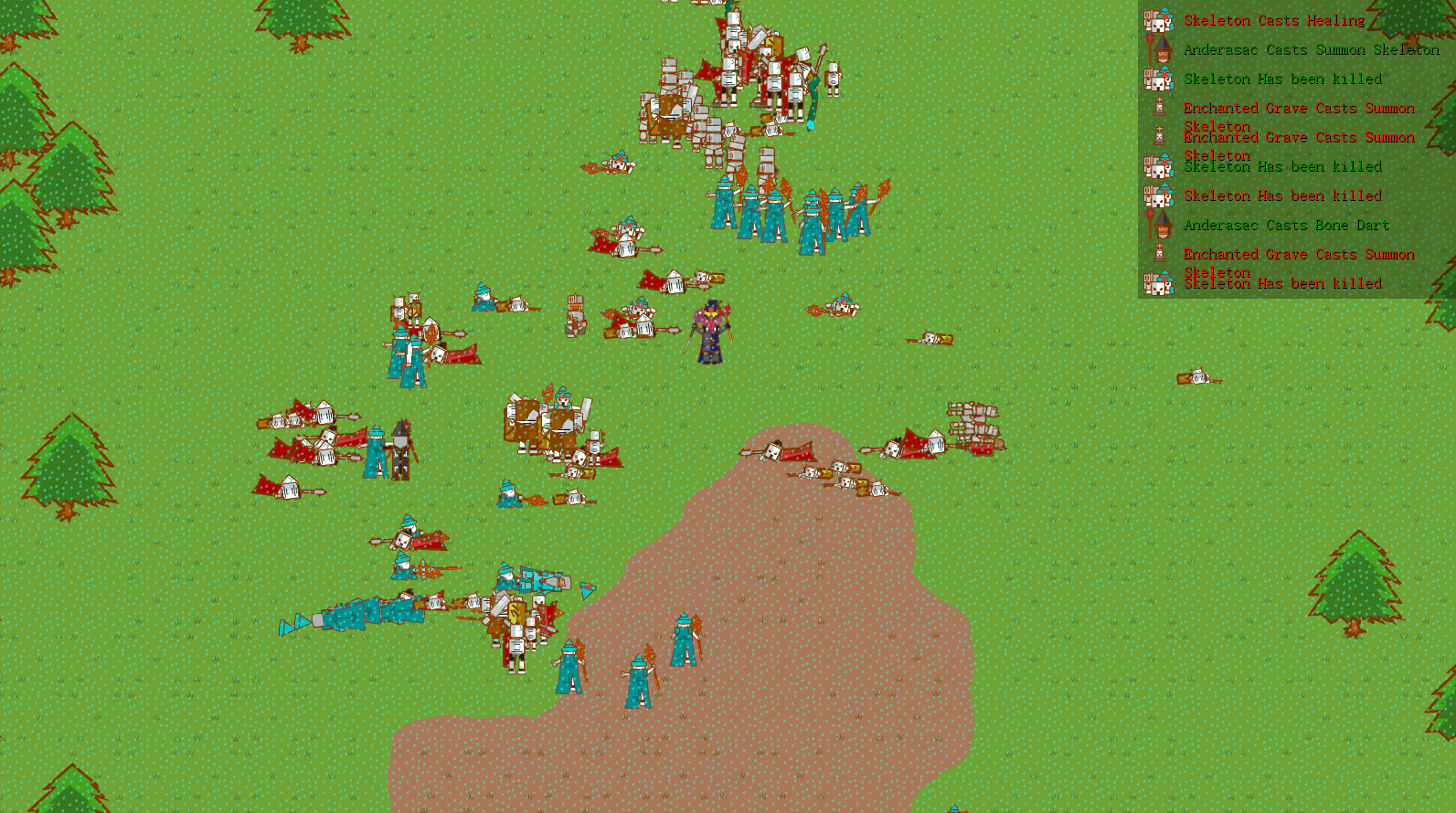 The campaign is a great feature showcase for the power of higher level heroes as you face off against heroes capable of summoning armies of the dead.
All this and too many features and improvements to list!
Are you ready to take on the stellente and their creatures from the void?

Files
Risen Kingdoms Installer 1.0.5.0
55 MB
Feb 20, 2021
risen-kingdoms-windows.zip
44 MB
Version 1.0.5.0
Feb 20, 2021