Update 1.0.4.0 - Improvements
---
Update 1.0.4.0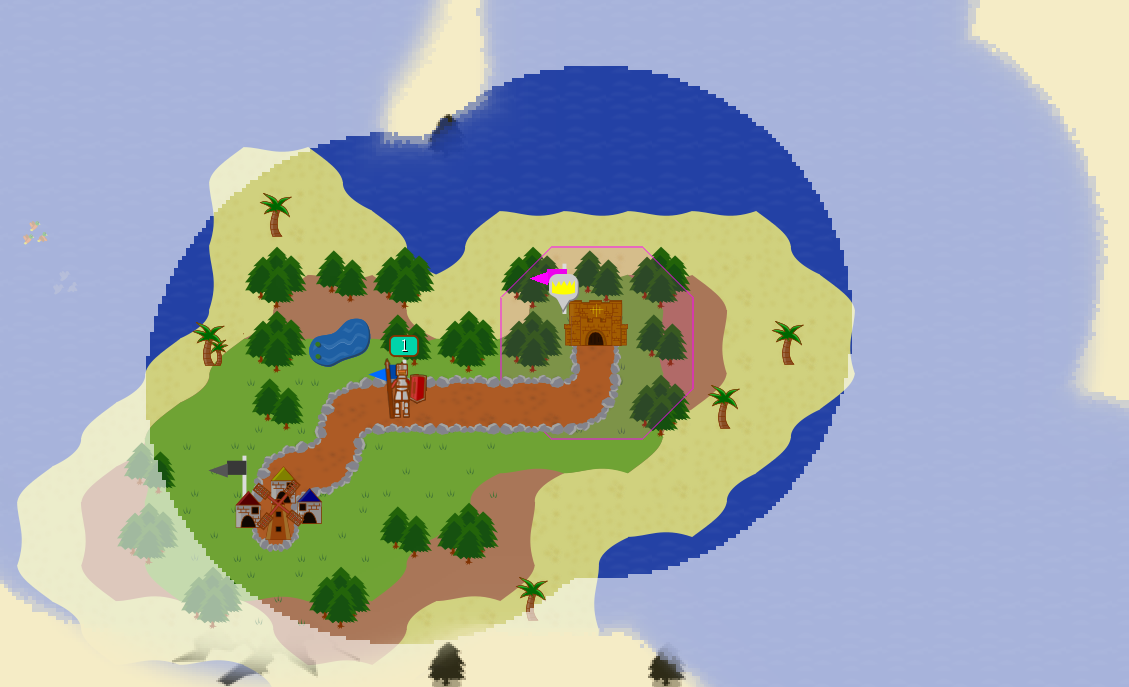 Welcome to update 1.0.4.0! This update has been in development for a while and includes many many bug fixes and quality of life improvements. The next big feature (Battle packs) is still in development and will feature a unique enemy to go up against.
Features in this update:
New battle maps based on what terrain you fight on.
New and improved way to see heroes and temp units in battle setups and when pausing a battle.
Improved visuals and tiles.
In-game menu can now be brought up in battles.
Fixed many many bugs.
Slight AI improvements.
Bandits can now only show up once a year.
Thanks for following the development and i'll see you in the next update! :)
Files
Risen Kingdoms Installer 1.0.4.0
55 MB
Dec 17, 2020
risen-kingdoms-windows.zip
44 MB
Version 1.0.4.0
Dec 17, 2020