Hey Everyone,
We're finally at a new major content update!
This update includes the first Huge sized scenario, this scenario is ginormous compared to the regular size of scenarios seen so far and will take a lot longer to explore and conquer.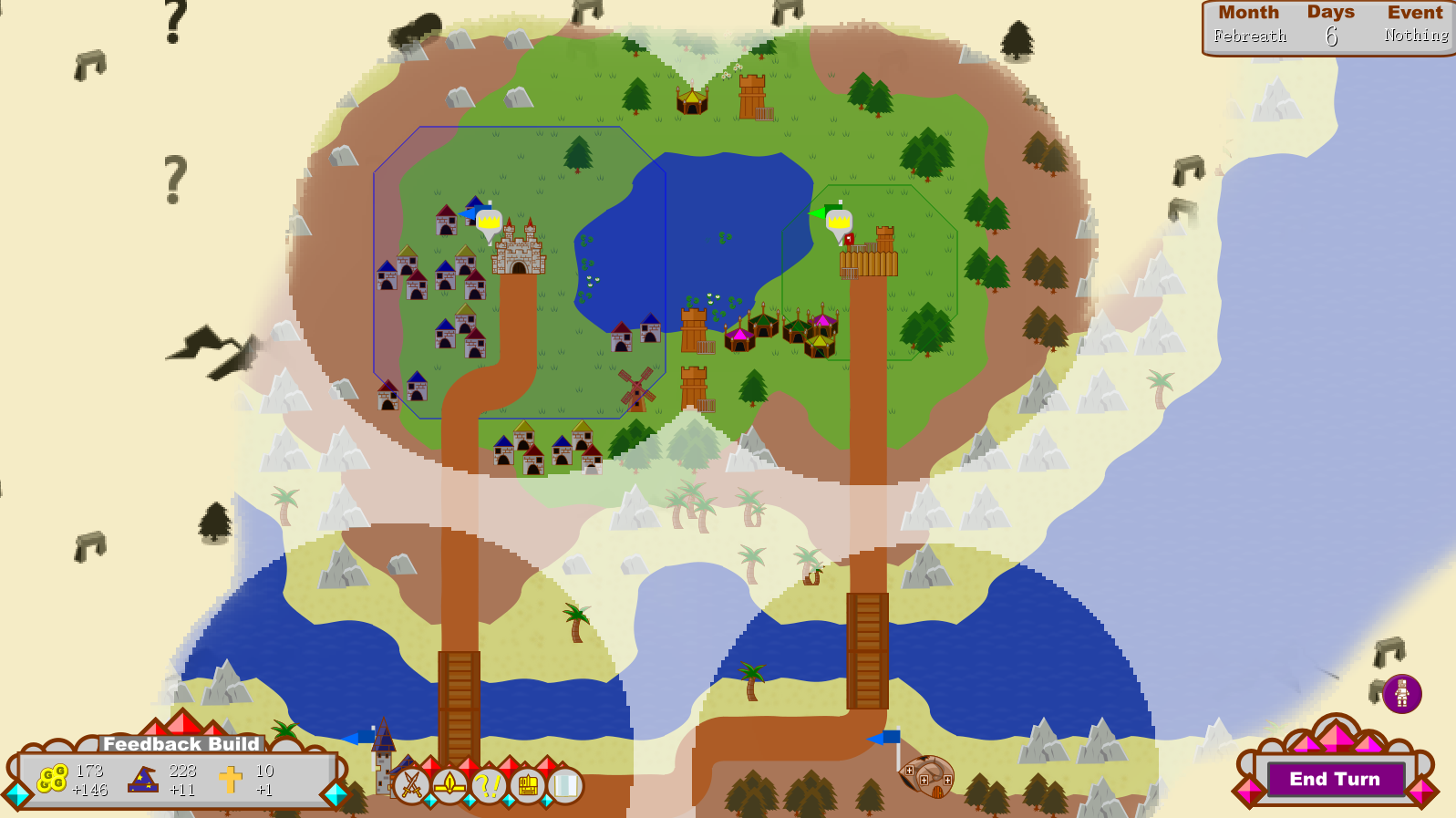 The new scenario takes place over many islands with many cities and treasures to find, this is a melee scenario and so you are able to customize the players, alliances and so on, the scenario will also feature new random capturable buildings and cities every play through.
alongside the new scenario size, a bunch of UI has also been redesigned to accommodate more unit types being present in armies now that scenarios can last a lot longer. Several bugs and AI improvements have also been made.
Hope you enjoy the new additions and i'll see you in the next update!
Files
Risen Kingdoms Installer 1.0.3.0
54 MB
May 22, 2020
risen-kingdoms-windows.zip
44 MB
Version 1.0.3.0
May 22, 2020