I'm happy to have another update out so quick after the last one.
Update 1.0.2.9 introduces a number of beautification assets to the game as well as fixes several bugs.
Several melee and custom scenarios have already been updated with these new assets.
below are a few examples of the new assets such as flowers.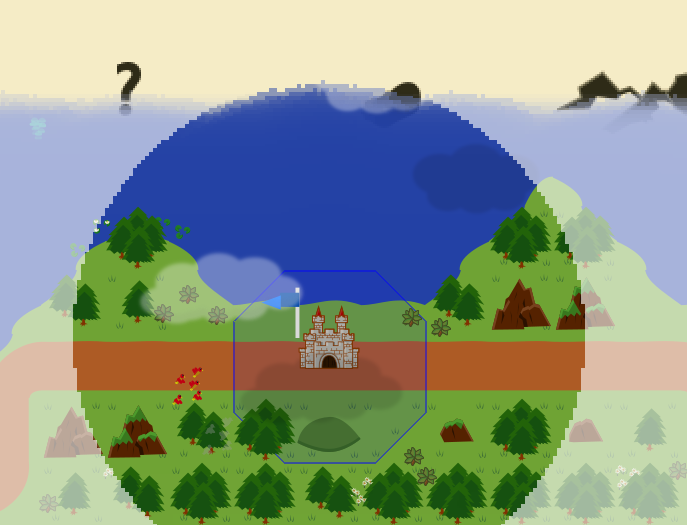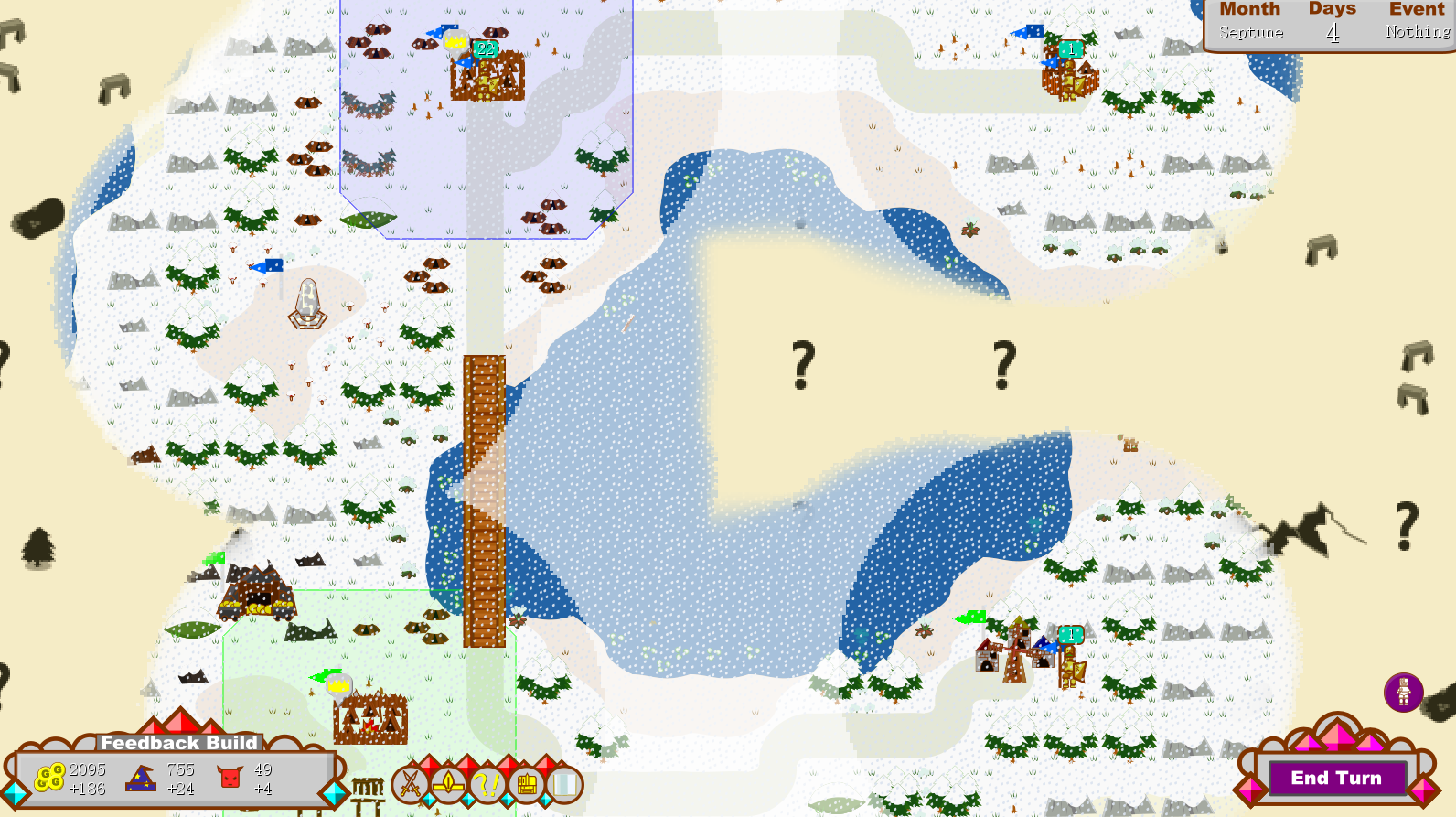 All assets are dynamic based on the season and so will change in winter and spring.
Files
Risen Kingdoms Installer 1.0.2.9
54 MB
May 11, 2020
risen-kingdoms-windows.zip
44 MB
Version 1.0.2.9
May 11, 2020