Welcome to update 1.0.2.7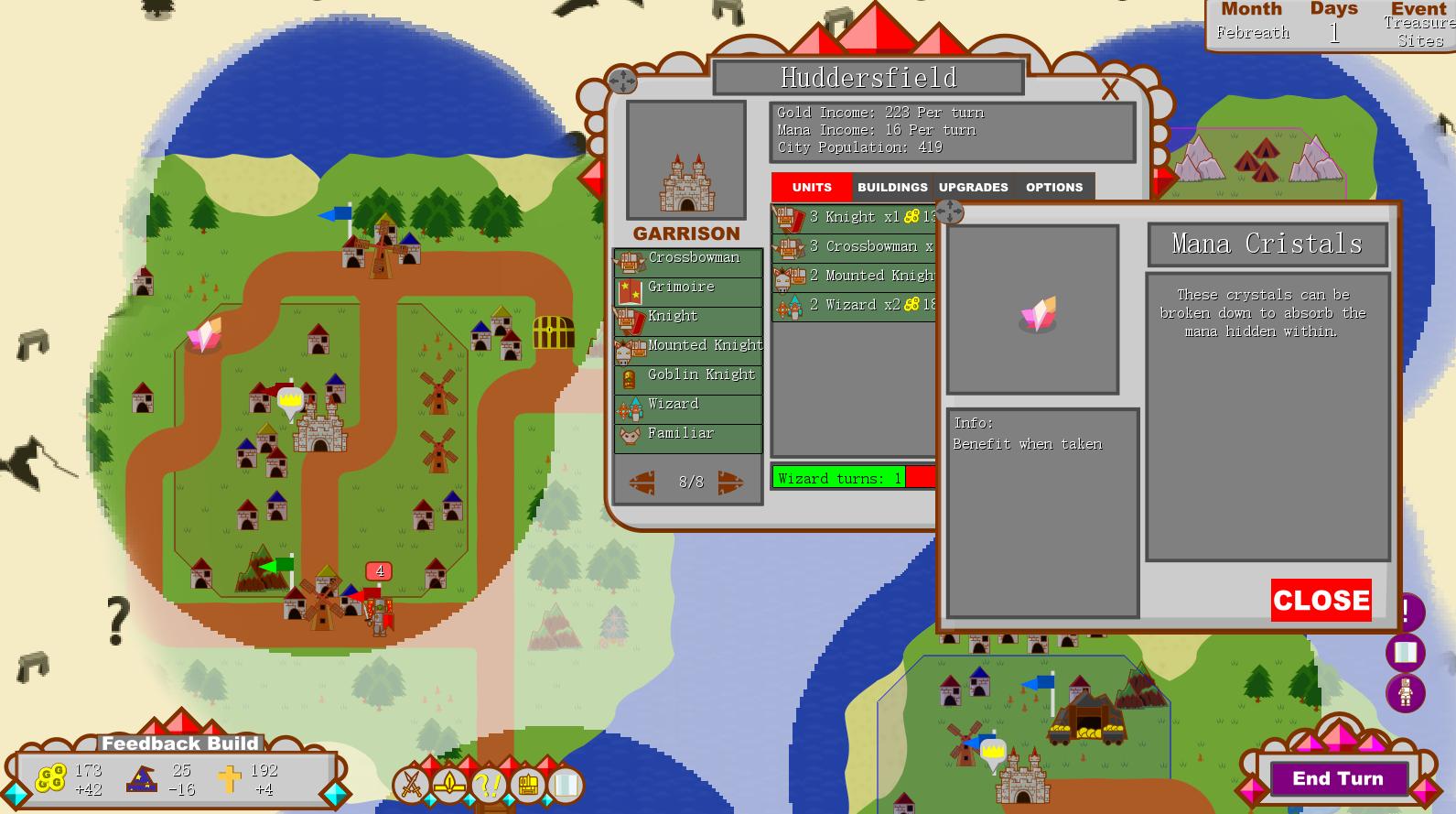 This content patch introduces treasure sites and relics! As well as a new customizable melee scenario.
Treasure sites and Relics will continuously show up as scenarios progress in the form of a new event. The treasure site event has a chance to appear every month, spawning several treasure sites on the event day.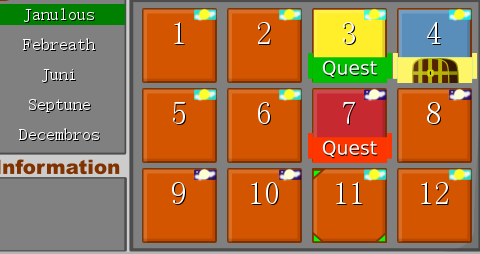 Treasures sites can be common and show up again and again during a scenario such as chests and mana cristals. However some treasure sites spawn as Relics, special treasures that can only be obtained once per scenario, the first player to find them gain their effect. Relics can have any number of effects, in the example below we can see the Lost Fey relic.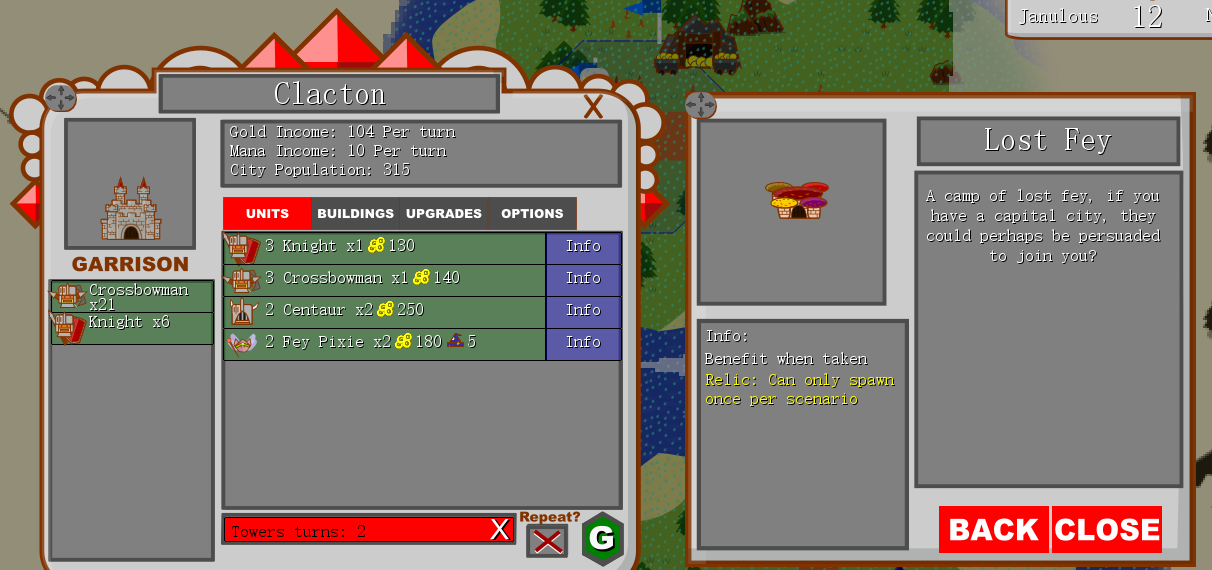 This Relic will add a new building to the capital of the player who found it, allowing that city to produce several fey units permanently. As always the AI is fully able to make use of all these new additions to the game.
This content patch also features a new customizable melee scenario to explore. The Tomaca Islands.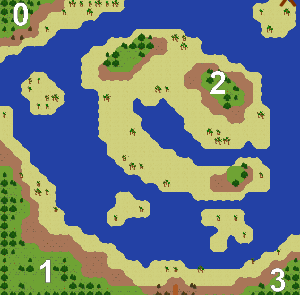 The music library for the game has also been expanded to include more additions from the library of Green bear music (https://greenbearmusic.bandcamp.com/) The composer for the game.
Apart from these additions there have been numerous changes to the game including UI improvements that you may have noticed in the above picture as well as many many bug fixes.
Thanks for playing and i hope to see you all again in the next update! :)
Files
Risen Kingdoms Installer 1.0.2.7
54 MB
Apr 24, 2020
risen-kingdoms-windows.zip
44 MB
Version 1.0.2.7
Apr 24, 2020